I'm David Sibley, author and illustrator of the Sibley Guides and other books (and now apps as well) about birds and nature. I've been an avid birdwatcher for most of my life, with drawing and painting as a way of exploring nature. Simple observation always leads to new ideas and new discoveries, and one of my greatest satisfactions is learning new things about the natural world. In my books I try to pass along some of that knowledge – as well as the wonder and joy that I have experienced over the years – to help others gain a deeper understanding of the world around them.
Thanks for visiting, and Happy Birding!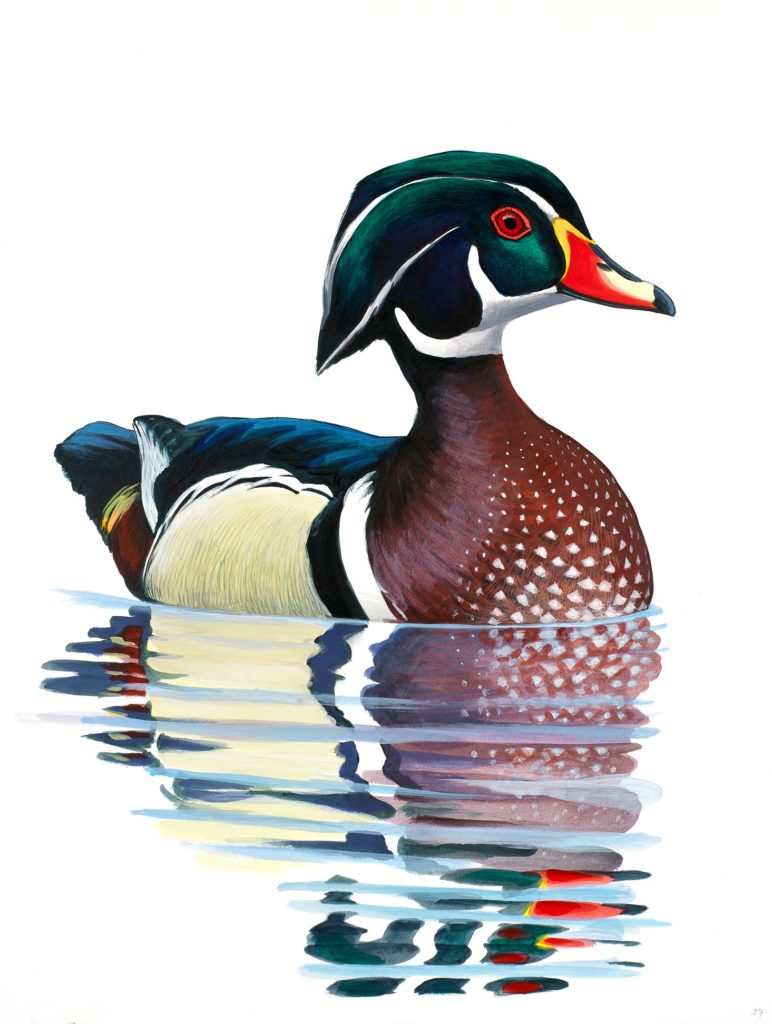 Check out the new updates to my Art Gallery page, with more coming soon
Visit me on Facebook and Instagram
Check back for new listings of original art for sale or
Check out the listing and map of upcoming events
---
Most helpful FAQs
You'll find more FAQs listed on their related pages. Let me know if you have other questions not already covered.
Most popular products from the shop