There are still a few places left on my 2012 birding workshops 27 May to 8 June 2012 at Pine Butte Guest Ranch in Montana. It's a great opportunity to visit a spectacular place, learn some birding skills and techniques, meet some nice people, and support the work of The Nature Conservancy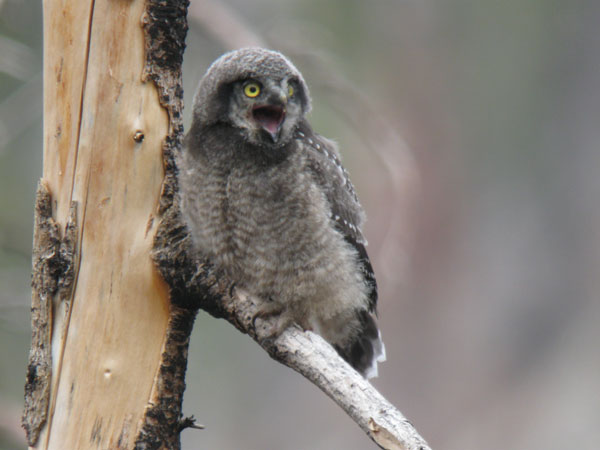 During the week we'll spend our days in the field, and evenings at the lodge. And we'll have informal discussions and a couple of more formal presentations about things like how to draw birds, identifying birds by song, the psychology of perception and bird identification, bird topography, molt and plumages, wing shape and flight, and more.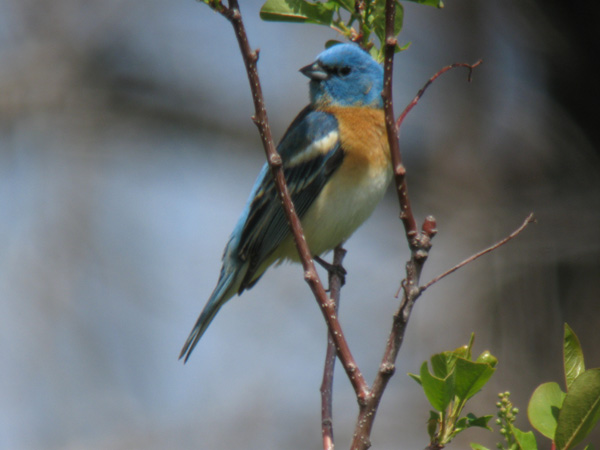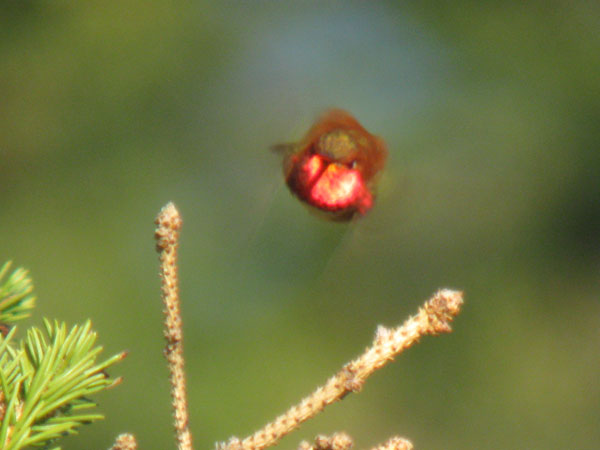 I'll be joined for part of the time by John Carlson, an excellent ornithologist and photographer from Montana, and also by artist and birder Keith Hansen, from Bolinas, California, and it promises to be a really fun time.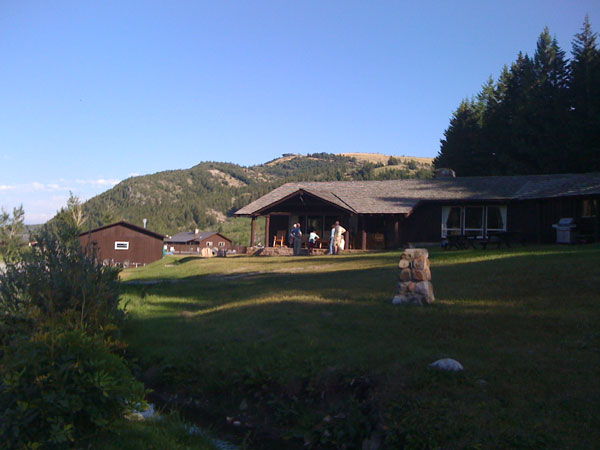 We spend a lot of time hiking (short distances), but the pace is relaxed, with early morning birding right around the ranch, short drives, no change of lodging, and no real "target" species, which allows time to study and discuss whatever bird is cooperative – a Red-necked Grebe, Rufous Hummingbird, or Raven all provide opportunities for learning. The food and accommodations are excellent, and the setting is unmatched.
I hope you can join us! More info. ((Note that two six-day workshops are offered, but I will not be present for the first two days of the first workshop or the last two days of the second workshop. In my absence you will be in the very capable hands of the staff naturalists as well as John Carlson (week 1) and Keith Hansen (week 2). ))