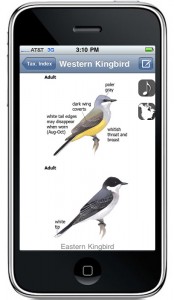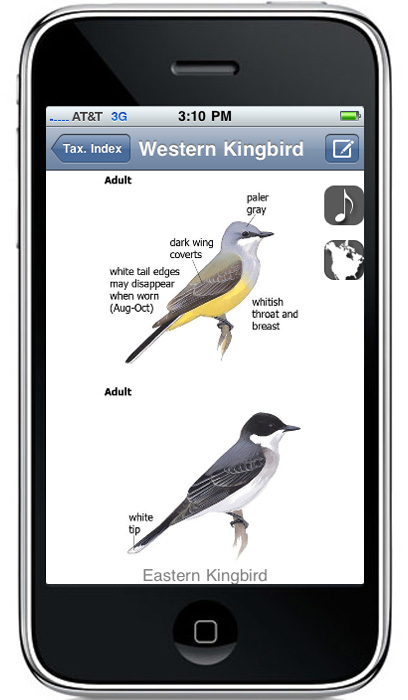 I'm happy to report some news about the Sibley eGuide to birds:
The price of the app in all versions has been reduced 30% to $19.99, and a new Lite version for iPhone and iPad is available for free at iTunes. This is a fully functional version of the app that includes only 30 species. So you can see how it works before you buy.
In development news, versions of the app for Windows Phone 7 and Blackberry Playbook are ready and should be available soon. The Kindle Fire edition has recently been released in the Amazon Android store.
As always, if you have any questions or problems with the app we are ready to help. Just leave a comment, contact me, or contact the developers directly at mailto:support@mydigitalearth.com