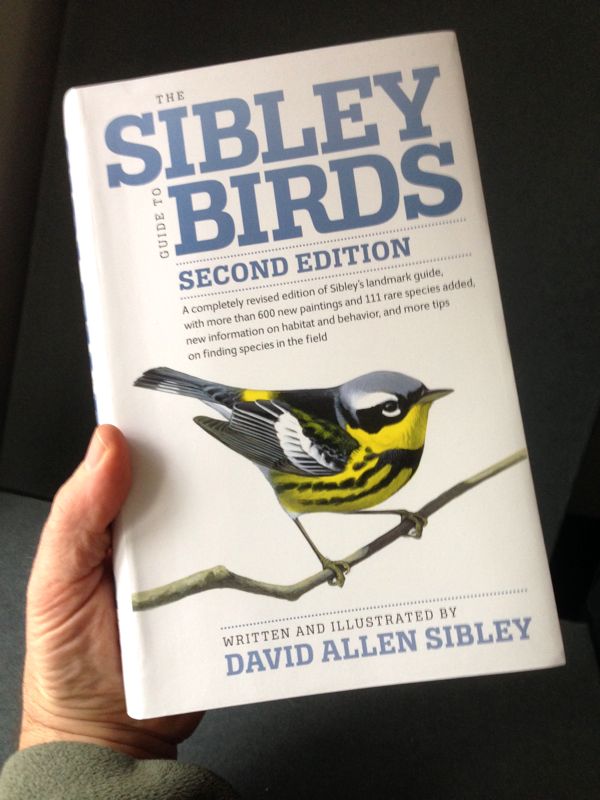 The completely revised Sibley Guide to Birds, Second Edition, will be on sale in a matter of weeks – March 11, 2014. You can pre-order the second edition at your local independent bookstore or at Amazon.com
or find other online sellers at Random House.
Birdwatching interviewed me about the revision, which you can read along with a few sample pages from the new book.
Stay tuned for more news and events this spring.