Ordering signed copies
You can now order signed copies of "What It's Like to Be a Bird" from my local independent bookstore, The Odyssey Bookshop. Just follow the link for information and to place an order.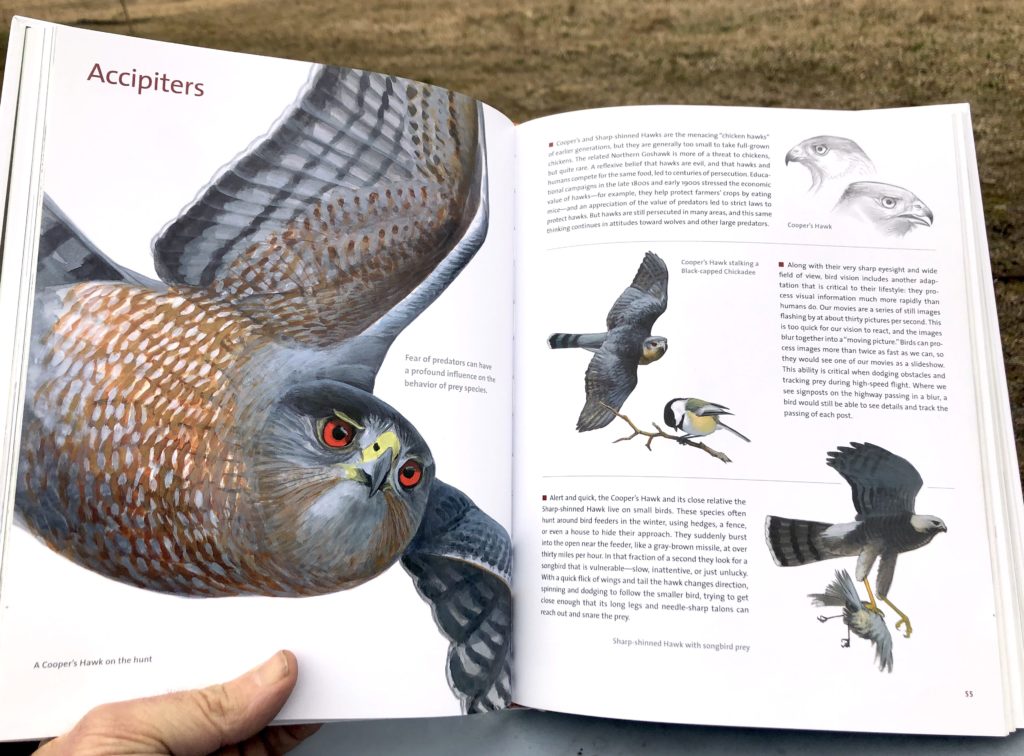 Events and interviews
My NPR interview from Weekend Edition is now online at WGBH, along with an extended 23-minute recording of some of my walk in the woods with Craig LeMoult of WGBH. You can listen to all of that here at WGBH.
The first virtual book event with Gibson's Boosktore in Concord, NH was a great success on April 17th. Thanks to all who attended and apologies to those who found the event full and couldn't get in. More virtual events are coming up. Here is a list as of 20 April 2020:
SUNDAY, APRIL 26 at 5:00 pm
Politics & Prose, Washington, DC
Link: https://www.crowdcast.io/e/sibley-what-its-like
WEDNESDAY, APRIL 29 at 7:00pm
Pittsburgh Arts & Lectures, Pittsburgh, PA
Link to come
THURSDAY, MAY 7 at 8:00 pm
Magic City Books/BookSmart Tulsa, Tulsa, OK.
Link to come
THURSDAY, MAY 21 at 7:00pm
Quail Ridge Bookstore at the North Carolina Museum of Natural Sciences, Raleigh, NC,
Link: https://youtu.be/h0jHp4vv7rw
Stay healthy!