→ Last Updated on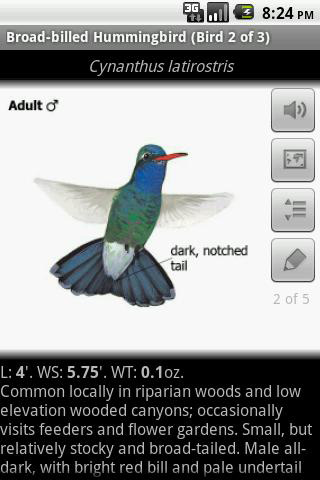 Android eGuide now available!
The Sibley eGuide is now available in the Android market. Some info is here.
Please let me know of any concerns, questions, or comments. These can be reported at this forum, by leaving a comment on this post, or by using my contact page.