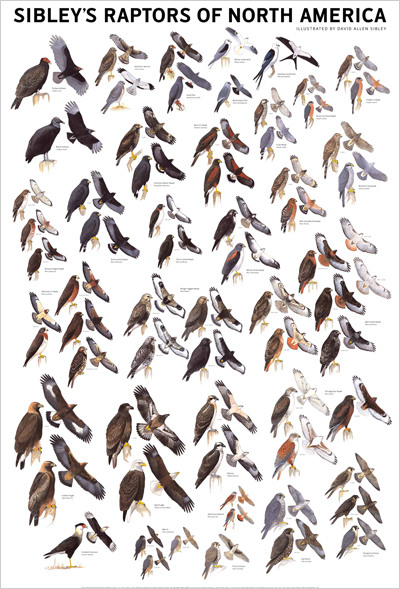 New from Scott & Nix – Sibley's Raptors of North America poster
List price $29.95
24 x 36″
Buy from Amazon
Buy from Scott & Nix, framed or unframed
Other recent products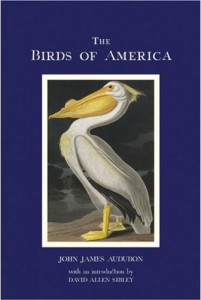 Audubon's Birds of America (Facsimile) – the first modern reproduction of this iconic work. The Natural History Museum of London made new high-resolution scans of the complete double elephant folio in their collection, and the result is outstanding. With an introduction by David Allen Sibley.
List Price $80
Buy from Amazon
And more…
2012 Monthly Wall Calendar
2012 Weekly Engagement Calendar
2012 Daily Desk Calendar
Also… The Sibley eGuide has just been updated for iPad, and check out the Shop for other books, posters, t-shirts, and more.