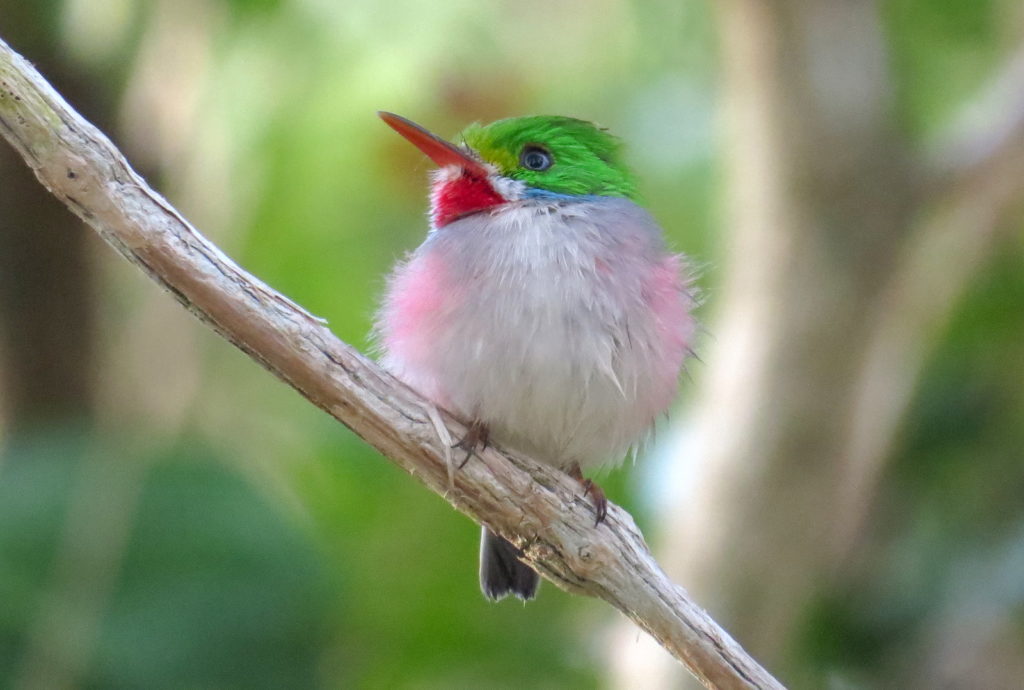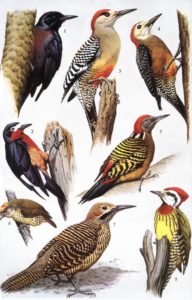 I have daydreamed about Cuban birds since I was eight years old. That's when I discovered the book "Birds of the West Indies" by James Bond, with its fantastic line drawings by Earl Poole and truly spectacular color plates by Don Eckelberry (Amazon link). I was captivated by exotic species like Fernandina's Flicker, Cuban Trogon, Red-legged Thrush, and – of course – the todies.
Later, whenever I was birding in the Florida Keys, and leading annual trips with WINGS to the Dry Tortugas, I often mused on the proximity of Cuba. It was barely 90 miles away, just over the horizon, only a few hours by boat or by wing, and surely a flicker or a thrush could fly across that gap sometime!
But Cuba remained a very abstract concept – simply a shape on the map with no real-world manifestation.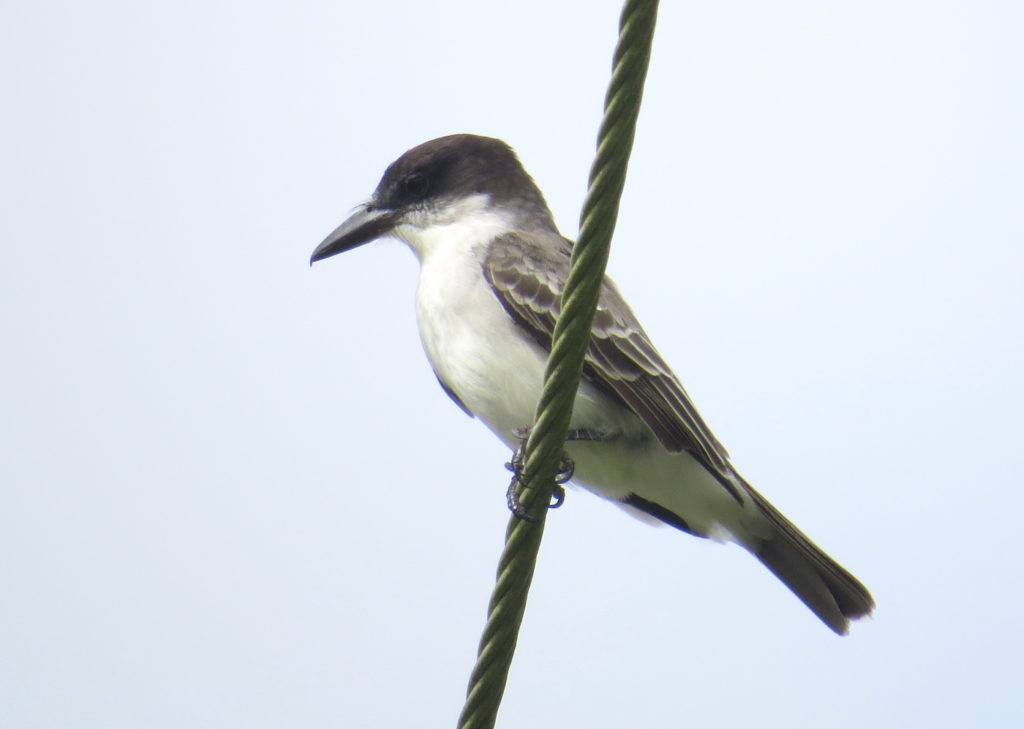 So when I finally had a chance to visit in December 2017 it was a revelation. For the entire trip I felt like I had been given access to a secret world, a lost continent hidden in the ocean just a few miles south of Florida. Cuba is not just another version of the Florida Keys, or the Bahamas. It is utterly different. There are mountains, and red soil, cattle ranches and subtropical forests.
Some of the bird species endemic to Cuba have close relatives that are found elsewhere (e.g. Gundlach's Hawk, Cuban Gnatcatcher), but many are fundamentally different. Studies of DNA show that the Cuban Green Woodpecker occupies one of the earliest branches off of the woodpecker family tree, and it shows in this species' un-woodpeckerlike behavior. The Bee Hummingbird (the smallest bird in the world) is distinctive even among hummingbirds – more blue than green on the back, and the males molt into a non-breeding plumage for the winter.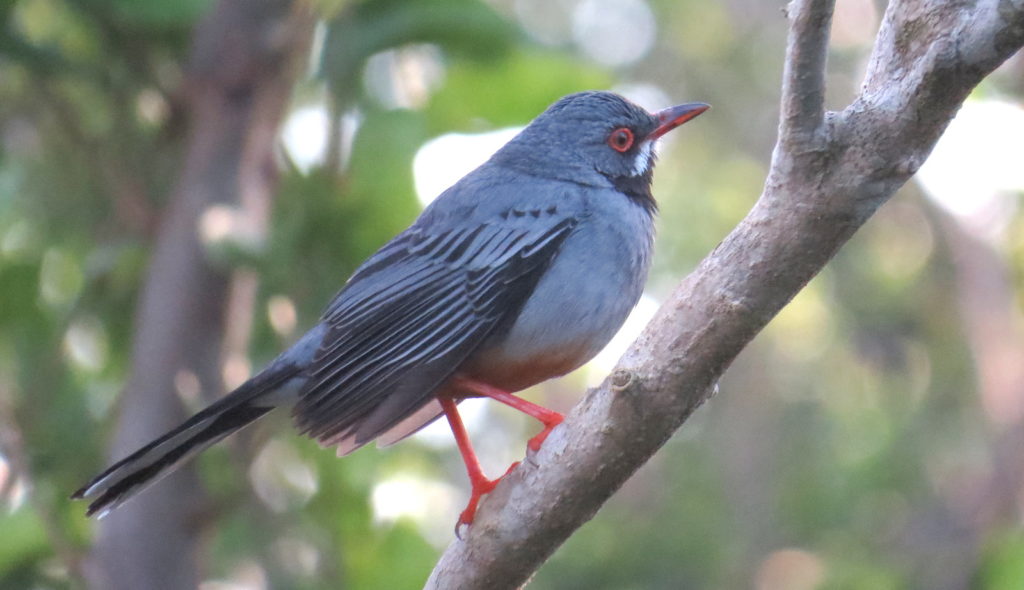 I'm really looking forward to going back to Cuba in March 2019 with Birdwatching Magazine and Caribbean Conservation Trust. As of this post there are still a few spaces available on that tour, and I hope you can join me on what promises to be a great birding travel experience.
The trip runs from March 2 to 11, 2019, with an optional one-day extension in Havana on March 12. click here for details