I have a few events scheduled for 2020, and a lot more in the works as part of a book-signing tour in April and May for the launch of my new book (on sale April 14th). Check back for updates on that.
You can see a map and calendar of upcoming events here.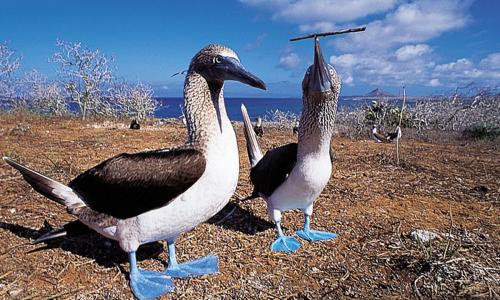 Galapagos tour with Mass Audubon
Still a few spaces left on this trip!
April 3 – 12, 2020
Galapagos Islands, Ecuador
I'll be accompanying this small ship cruise around the Galapagos with Mass Audubon and International Expeditions. More info here
---
New book goes on sale!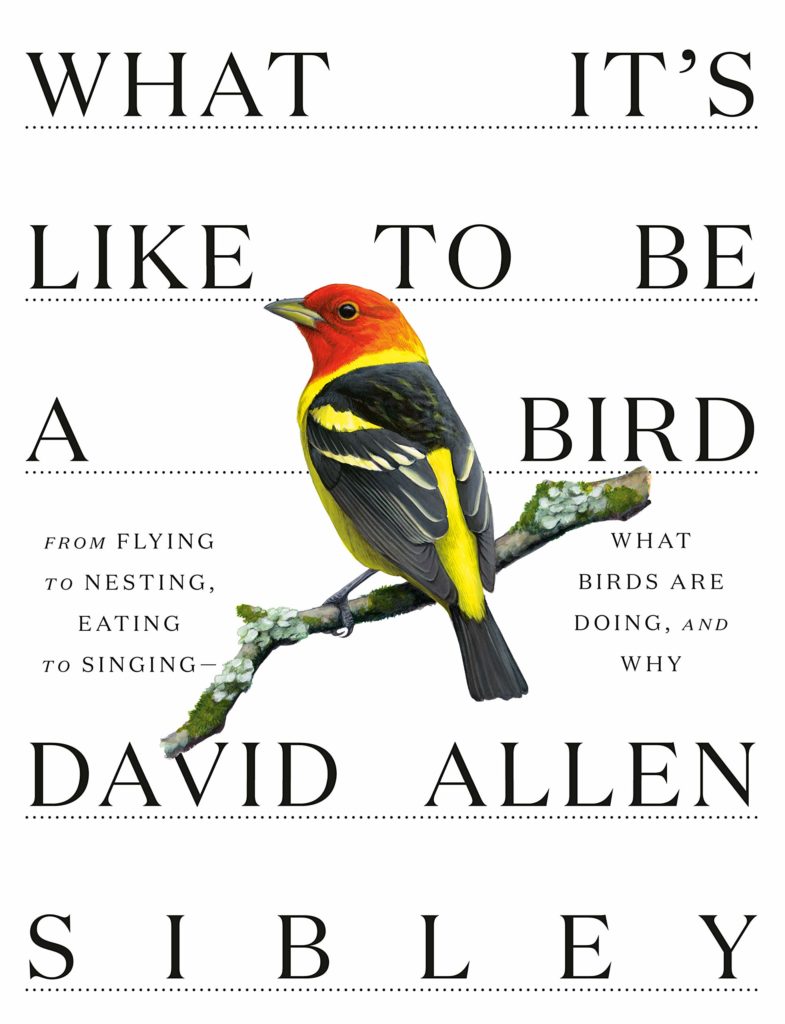 Tuesday, April 14, 2020
My new book "What It's Like to be a Bird" goes on sale today, in stores everywhere.
---
Corpus Christi Bird Festival
April 24 – 25, 2020
8545 S Staples St, Corpus Christi, TX 78413, USA
I'll be leading field trips, signing books, and speaking at this festival, more info here: https://www.birdiestfestival.org